Brand: Sampsukka
Overall Pants, stretch college pink
Product ID: 4104
27,00€
19,00€
Available now Clothes: 100 days to return
EU countries: Free delivery on all orders over €200
Couldn't find the size or quantity you want and would like to know when available? Subscribe the announcement.
Fun, colorful pants with zippers. These pants looks anf feels nice! Just best for toddlers.
Nice to wear

Colourful choice

Fantastic quality


FEEL GOOD QUALITY

Pants are designed for durability and comfort. The overall pants are made of stretch college. College and ribbings have Öko-tex 100 certification to ensure that no harmful substances are used. In this way, we can safely produce joyful and colourful clothes!


College: weight 245 g/m², content 95% cotton and 5% elastane


NICE TO WEAR
Sampsukka's kids clothes offer relaxed and casual style for little ones. We want to provide the highest quality products that are also nice to wear. That's why the materials are high quality and flexible. Environmentally friendly & responsible production. Joy for funny days!
CHOOSING THE RIGHT SIZE

The dimensions are "normal", not too slim fit. If you are ordering overall pants as a gift and you do not know the exact size, you can usually think that 5-month-old uses size 70, 1-year-old uses size 80 and 2-year-old uses size 90. You can also check our sizeguide with exact measurements.
Did you know, that softeners may weaken the flexibility of elastane? This is why we don't recommend using them.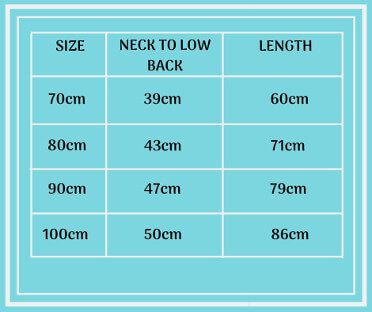 There are currently no product reviews.
Rate a product you bought and get a 15% off discount code.
Write Review