Brand: Sampsukka
USVA Knit Pants, grey
Product ID: 6459
58,99€
Available now Clothes: 100 days to return
EU countries: Free delivery on all orders over €200
Couldn't find the size or quantity you want and would like to know when available? Subscribe the announcement.
Super-soft pants for everyday using.


Lovely, soft pants

Stylish faux signs

Made in Finland


HIGH QUALITY PANTS
Great women's pants from a high quality, very pleasant knitting. The lovely knitting pants is suitable for everyday life.


Knit: weight 170 g/m², content 70% cotton, 19% polyacryl, 4% elastane, 3% viscose, 2% polyster and 2% polyamide.


NICE TO WEAR
We want to provide the highest quality products that are also nice to wear. That's why the materials are high quality and flexible. Environmentally friendly & responsible production. The delightful knitting pants is the perfect choice for autumn and spring days, as well as cooling summer evenings. Relaxed but stylish pants of the best materials.
CHOOSING THE RIGHT SIZE

Sizes fit well the reality.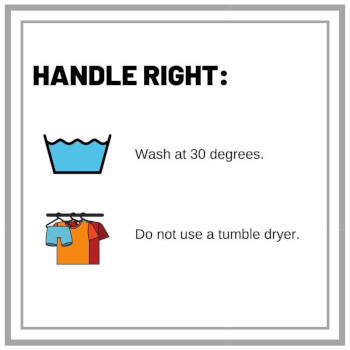 Did you know, that softeners may weaken the flexibility of elastane? This is why we don't recommend using them.
There are currently no product reviews.
Rate a product you bought and get a 15% off discount code.
Write Review