Brand: Sampsukka
Knit hat, grey
Product ID: 1895
16,99€
Available now Clothes: 100 days to return
EU countries: Free delivery on all orders over €200
Couldn't find the size or quantity you want and would like to know when available? Subscribe the announcement.
Warming knitted hats for autumn and spring days. High-quality, soft, comfortable knit. With a stylish faux leather sign.
Handmade hats

Lovely and stylish

Made in Finland


Knit: weight 170 g/m², content 70% cotton, 19% polyacryl, 4% elastane, 3% viscose, 2% polyster and 2% polyamide.


ONE SIZE FOR YOUTH AND ADULTS
There are only one sizes of knit hats for youth / adults (54-60cm).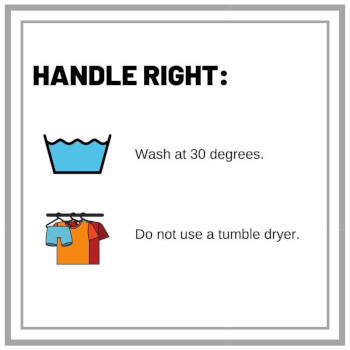 Did you know, that softeners may weaken the flexibility of elastane? This is why we don't recommend using them.
There are currently no product reviews.
Rate a product you bought and get a 15% off discount code.
Write Review