Favorite clothes to go
In our shop we have lots of our customers favorite clothes: shirts, pants, dresses and beanies. Easy to wear, basic clothes with gorgeous prints work as well for everyday use as for celebration.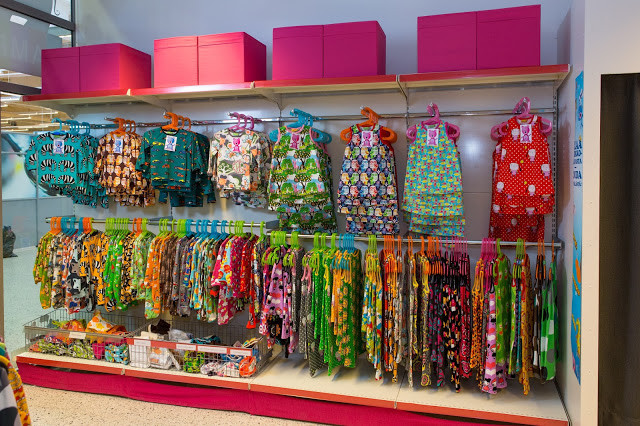 Full of colors and prints!
We have prints for everyone: cars, bambis, ducks, pirates, ninjas, flowers, owls... For girls and boys, as for mums and dads too!
Long-lasting beauty - a gift for our children
Sampsukka is a easy place to shop, for one thing is certain: children are always welcomed in our childishly wonderful shop.
We appreciate durability in children's clothing and strive to be as ecological as possible. Sampsukka's clohing are sewed 100% in Finland! This is a matter of honour for us.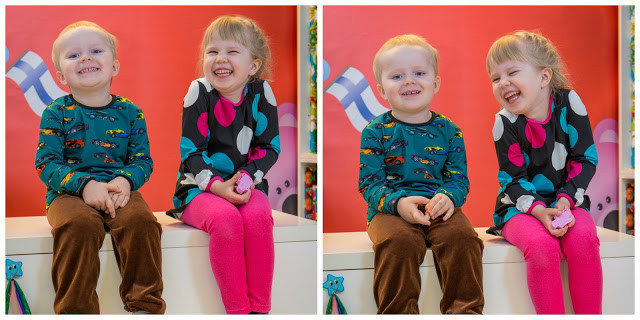 Joensuu
ADDRESS: Linjatie 2, 80140 Joensuu, Finland (In shopppingcenter of K-Citymarket Pilkko)
OPEN: Mon-Wed at 10-18:00, Thu-Fri at 10-19:00 Sat at 10-16
TEL: 044-9919646
WELCOME!