Brand: Sampsukka
Long Sleeve Shirt, Generous Fit For Kids, Firecars blue
Product ID: D149
29,50€
Available now Clothes: 100 days to return
EU countries: Free delivery on all orders over €200
Couldn't find the size or quantity you want and would like to know when available? Subscribe the announcement.
You little one will love the style of this Long Sleeve Shirt!
Made from printed jersey. Top Quality!
Wash 40 °C, line dry.
Produced: Sampsukka, made in Finland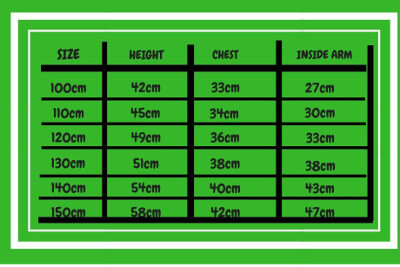 There are currently no product reviews.
Rate a product you bought and get a 15% off discount code.
Write Review