Brand: Sampsukka
Merinowool overall, black, mulesing-free
Product ID: 4405
64,99€
Available now Clothes: 100 days to return
EU countries: Free delivery on all orders over €200
Couldn't find the size or quantity you want and would like to know when available? Subscribe the announcement.
Lovely plush merinowool overalls for children are the best for casual wear. The warm and breathable merinowool is definitely the number one material from autumn to spring. It can be used as it is in car racing or under cooler weather conditions. A wonderfully slim alternative to a traditional wool overalls!
100% merinowool

Just airing enough

Feels comfortable
HIGH QUALITY MERINOWOOL
Merinowool binds heat better than regular wool and is made of finer fibers, so it also warms better. An elastic, non-itchy merinowool garment is the best choice for children. Merinowool does not require machine washing because of its antibacterial properties. Only airing is sufficient. Merinowool is ÖkoTex 100 certified, which guarantees that no harmful substances are used and is therefore a safe choice for sensitive children's skin.


Merinowool: weight 250 g/m², content 100% merinowool


NICE TO WEAR
Merinowool clothes are nice to wear. They are suitable for children of all ages. Overalls with zippers are safe and longaged products.
FOR CHILDREN AGED 1-5 YEARS OLD
The dimensions are "normal", not too slim fit. If you are ordering a coverall for a gift and you do not know the exact size, you can usually think that 1-year-old uses size 80, 2-year-old uses size 90, 3-year-old uses size 100 etc.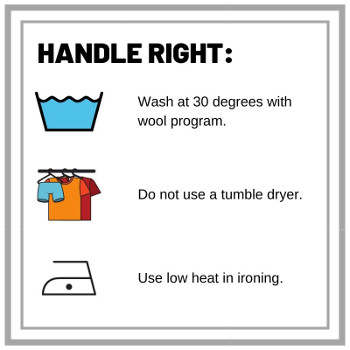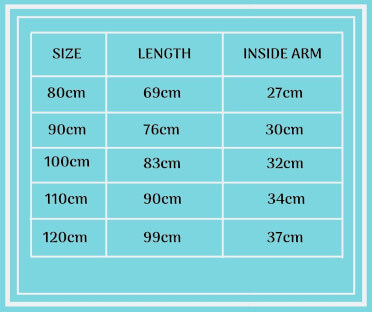 There are currently no product reviews.
Rate a product you bought and get a 15% off discount code.
Write Review